Lawn Care Fertilization Services!
Fertilization
We will devise a balanced fertilization program that gives your lawn uniform growth throughout the season. This way your lawn will grow healthy above and below the ground. Weed control is also available to prevent and control broadleafs, clover, and crabgrass with environmentally safe methods.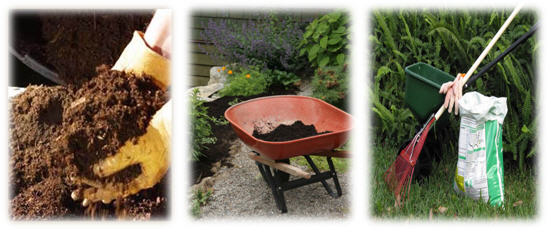 Please call us at (888) 973-7489 for a Free Estimates.
BEST RATES IN TOWN...
GUARANTEED TO BEAT ANY PRICE!

Free Estimates
24/7 Storm Emergency Services
Weekends & Holidays
es
Weekends & Holidays
Contact Information
LawnGreen Solutions, LLC
We provide services throughout Northern Virginia, Maryland and Washington DC metro areas.

Phone 1: (888) 973-7489
Fax No.: (571) 748-4232

Email: info@seriuxsolutions.com

Licensed & Insured