Weed Maintenance Services!
Weed Maintenance
Flower and garden beds will be hand weeded to remove unwanted weeds and shrub growth. Driveways, walkways, patios, and street curb lines are weeded and an optional weed deterrent may be applied. Weeds can become an unsightly problem if not maintained properly. Weed maintenance is recommenced once each moth. Some properties may require multiple visits due to high exposure to water and sunlight.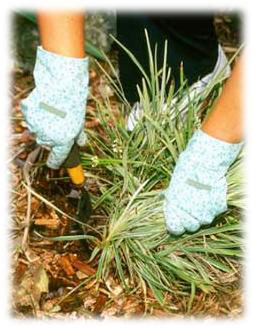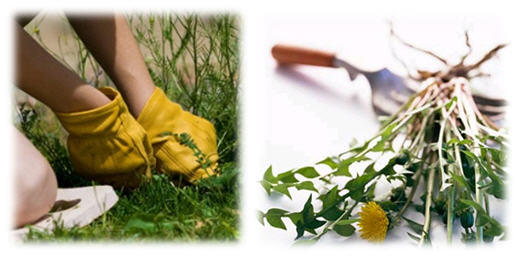 Please call us at (888) 973-7489 for a Free Estimates.
BEST RATES IN TOWN...
GUARANTEED TO BEAT ANY PRICE!

Free Estimates
24/7 Storm Emergency Services
Weekends & Holidays
Contact Information
Lawn GreenSolutions, LLC
We provide services throughout Northern Virginia, Maryland and Washington DC metro areas.

Phone 1: (888) 973-7489
Fax No.: (571) 748-4232

Email: info@lawngreensolutions.com

Licensed & Insured