Sod Installation Services!
Sod Installation
Sometimes waiting for grass to grow just takes too long! If you would like a beautiful lawn without the waiting, then sod may be the perfect solution. It can turn your yard from brown and patchy to lush and green in as little as one day! Sod is ideal for new construction homes, as well as homes where the grass has died or the seed never came up.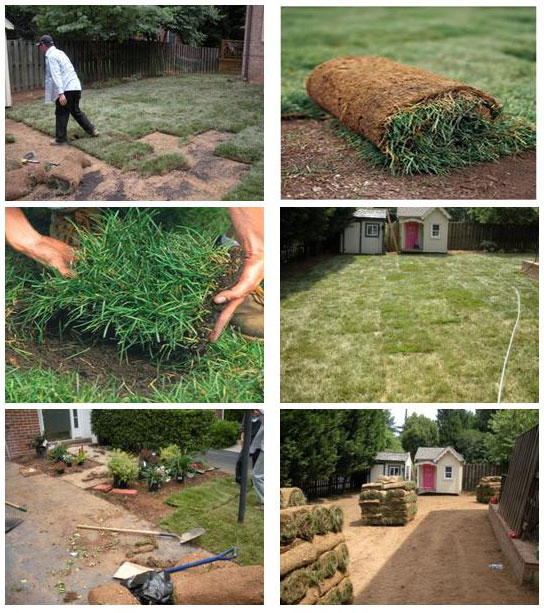 Featured Project Click Here
Please call us at (888) 973-7489 for a Free Estimates.
BEST RATES IN TOWN...
GUARANTEED TO BEAT ANY PRICE!

Free Estimates
24/7 Storm Emergency Services
Weekends & Holidays
Contact Information
LawnGreen Solutions, LLC
We provide services throughout Northern Virginia, Maryland and Washington DC metro areas.

Phone 1: (888) 973-7489
Fax No.: (571) 748-4232

Email: info@lawngreensolutions.com

Licensed & Insured