Mulch Installation Services!
Mulch Installation
Give your plants a healthy place to grow by starting them in a well-prepared bed. This will give your plants a better chance of adjusting to their surroundings. All beds and borders will be weeded and a precise "V edge" will be installed. A fresh 1-4" application of mulch will be applied where desired. A fresh application of mulch will give plants a healthy start in their new surroundings and will slow the growth of unwanted weeds in the future. Many times if the soil isn't ready for the flowers, the flowers will not take well and may die.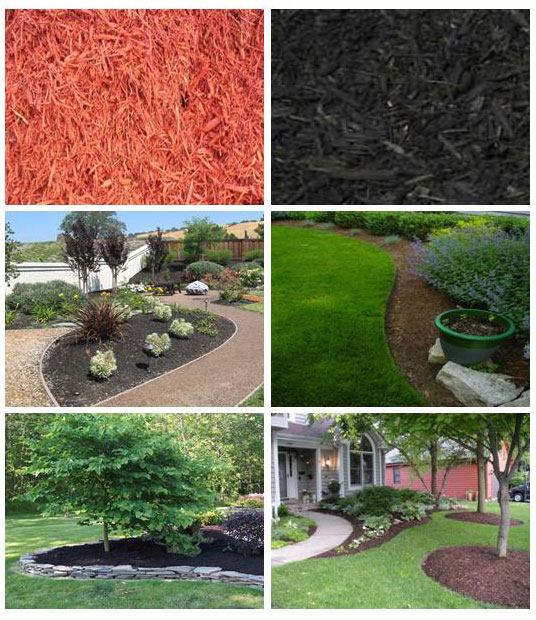 Please call us at (888) 973-7489 for a Free Estimates.
BEST RATES IN TOWN...
GUARANTEED TO BEAT ANY PRICE!

Free Estimates
24/7 Storm Emergency Services
Weekends & Holidays
Contact Information
LawnGreen Solutions, LLC
We provide services throughout Northern Virginia, Maryland and Washington DC metro areas.

Phone 1: (888) 973-7489
Fax No.: (571) 748-4232

Email: info@lawngreensolutions.com

Licensed & Insured